deutsch | english | français | Data Protection
Matchmaker 365 - Your Industry Platform
Digital Presence - Personal Contacts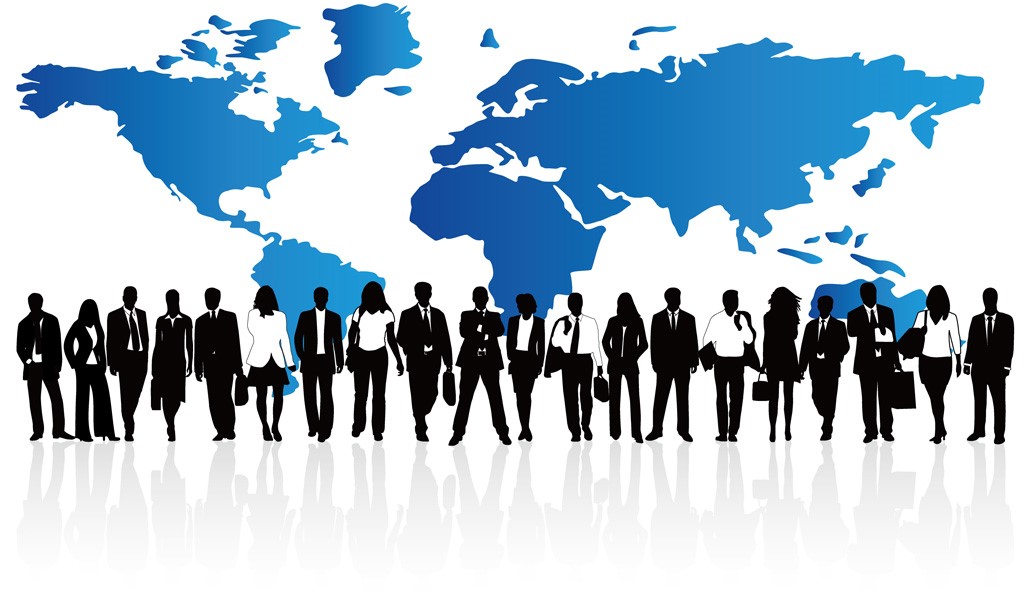 Trade Shows & Events - a fundamental rethinking
Industries are interactive communities. They consist of human beings with a variety of requirements. Every community member needs relevant content to take decisions. The art herein is not to dive in the increasing flood of information. Each industry consists of various functions and hierarchy levels addressing the same subjects nevertheless they are reliant on different but tailor-made information. A production worker wants to understand practices and their varying fields of application whilean operations manager is taking care of strategic issues associated with production tools and thus economic aspects.A purchaser wants to receive information on logistics and price elasticity, sales keep an eye on the competition and are looking for improvement of the distribution capabilities together with marketing. HR responsibilities belong also to that canon because they are the ones managing the community and are significantly contributing to the quality and continuity of business processes. The C-Level stands on top. Their duty is to direct, monitor and if necessary to correct.
All community members have a common denominator. Their access to the community must be guaranteed 365 days a year.
Industry 4.0
Industry 4.0 heralds a new era. Is it still appropriate that you have to use a multitude of instruments to guarantee the permanent access to your community? You subscribe for a large number of newsletters and trade magazines and decide to take part in conferences where you hope to gain new insights. You register for exhibitions and events and cannot be sure to meet the right people there. Trade shows are increasingly being viewed critically since the cost-benefit ratio is no longer in balance. Yet there are no real alternatives. Costs are increasing while benefit is decreasing. Dissatisfaction is growing, uncertainty too.
Matchmaker 365 stands for Industry 4.0 of your Community
It is high time for Community 4.0. The social media platform for your industry. Matchmaker 365 combines the digital and the physical world in an optimum manner. Search and find selected content, present your products and services in the form specified by you. The presentation platform consists of an online portal that is available around the clock 365 days a year as well as cost-efficient events where you showcase your products with a minimum of effort and cost. Networking events and regulars complete the service concept for direct and personal exchange. The social media platform is designed for the daily contact with your industry. Discuss online and at any time about issues that are of interest to you. Invite the community for webinars or just take part in a scientific or public discourse. You decide how actively or passively you want to use this service. Content is being delivered by the members of your industry. Get to the heart of Industry 4.0.
Customer Journey by StarlingExpo