deutsch | english | français | Data Protection
Stand Construction and Furnishing
Value for Money
Turnkey stands are practical and price effective. Focus on the essential: Your Content.
Below 9 m2, 12 m2, 18 m2 or 24 m2 exhibition stands.

Through our partners we are able to provide you with a variety of standbuilding and furniture systems. This enables us to offer the appropriate design for every industry.
No doubt, we can also provide you with individual exhibition stands, tailor-made to your needs and budget.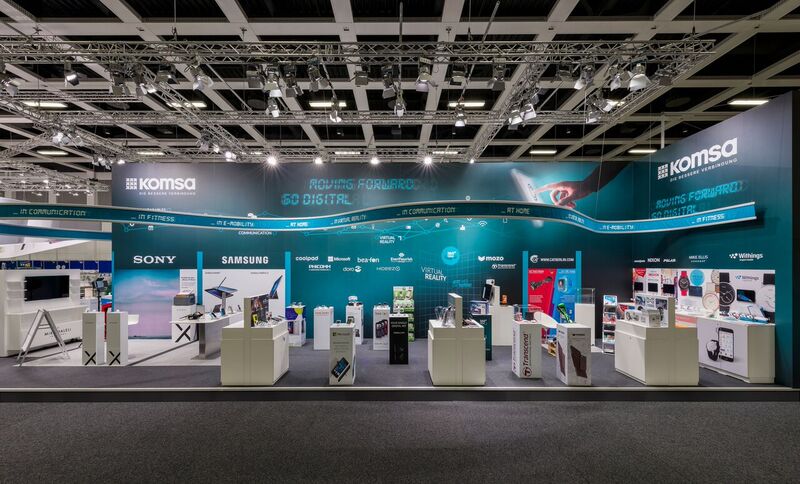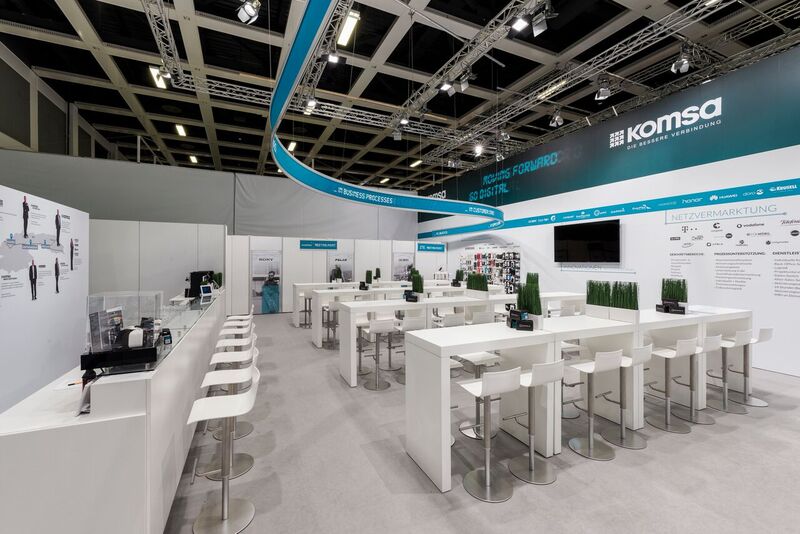 One of our strengths is to create entire exhibition landscapes that are put at your disposal.
This ranges from Business Lounges, Forums and Meeting Areas....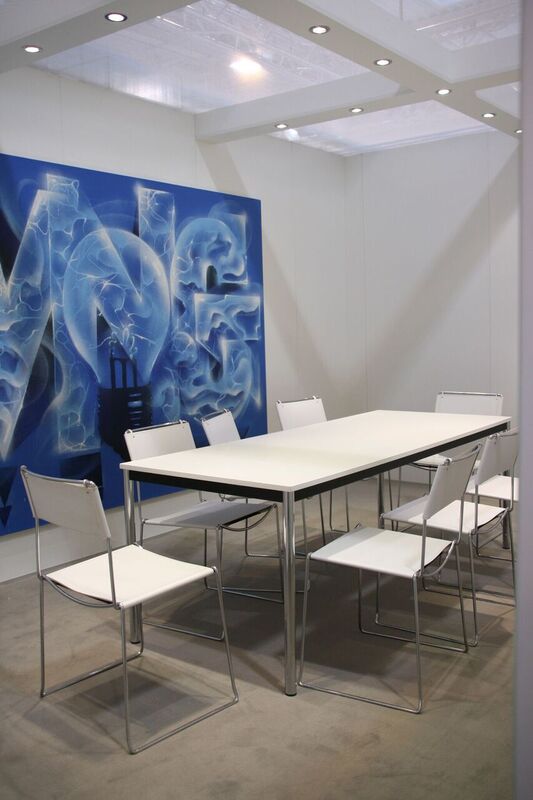 ...to Catering Areas for you and your customers....

...as also Networking Events.